What we do.
When you have worked hard and created your manuscript, knowing where to go from there can be difficult. You might want to publish it just to have copies to give your friends, or take the book out into the world and see if you have written a best seller.
But how can you make it happen?
That is where Range Road Press comes in. We have the knowledge and expertise to assist you in navigating the publishing world and getting your book out there.
How we help.
We can help with polishing your manuscript and creating a beautiful book. We can design an eye-catching cover and an exciting blurb. Then inside the cover, create beautifully formatted text, and add all the right front and back matter.
Once that is done, we will help you set up an Amazon account so you can sell it yourself. Or we can load both the eBook and paperback onto our account at Amazon and promote it on our website, social media, and newsletter.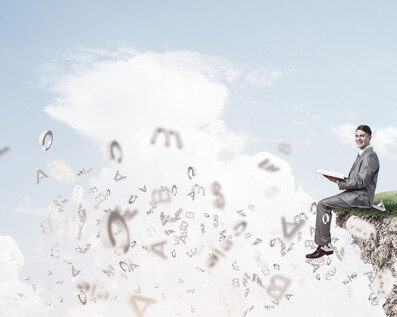 Manuscript Assessment
Send us your manuscript for consideration and we will assess it. If it tells a great story and is error free, we will work with you to publish it. If we feel it has potential but needs more work before we can accept it we will make recommendations for improving it.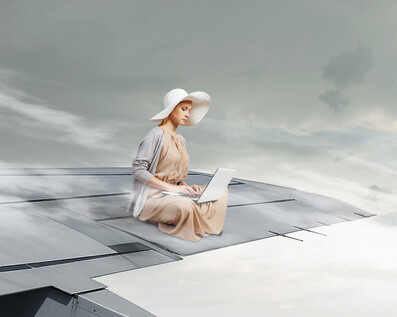 Help With Editing
We will give you a list of copy editors, line editors and proofreaders to help you make the improvements suggested in the developmental edit. You will pay any editor you decide to use.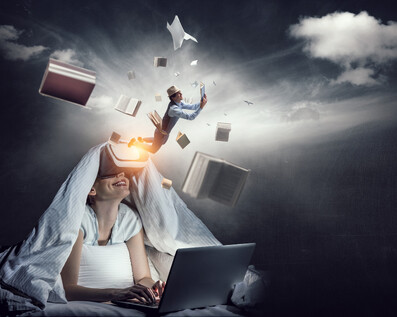 Formatting & Cover Design
When you are happy, it's time to turn the manuscript into a book. First, our cover designer will design the cover after consulting you about your ideas. Then you will receive several concepts to choose from. Finally, we will work with you on creating a blurb for the eBook and copy for the back cover of the paperback.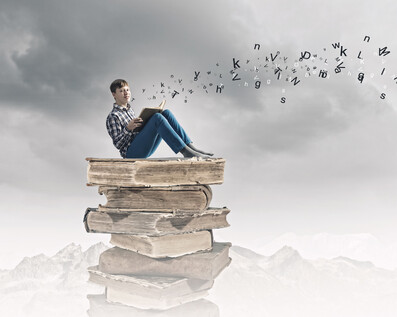 Publish & Promote
Once finished, we will publish it on Amazon, either your own account or ours, and promote the book through our website, newsletter and social media.